It has long been thought that the machinery of the US healthcare system is so big, so complex and so established that steering the ship is nearly impossible. However, if we've learned anything from the COVID-19 pandemic, we can be nimble when we have to be. Lives were on the line, the nation itself was at stake, and The Industry dodged and weaved as nimbly as an NFL receiver. Truly, the entire industry adapted in ways that would have been called impossible a year earlier. Legislative and commercial interests flexed to co-author solutions that feel second nature today – so we know it can be done.
Enter Value-Based Care. 
The market shift toward VBC has been slow, but for such an unwieldy thing to shift at all, it has been meaningful in its steadiness. The market is truly moving toward value. We recently blogged on the annual dollars paid in each model, from FFS to full risk, and the trend is a steady annual march. (Read that full blog here: The Rise of Risk: Value-Based Care Payments Increasing Year Over Year
The challenges and opportunities inherent in any change are perhaps more significant, as literally millions of lives hang in the balance. If the nation shifts toward VBC, the sick and aging have a much better chance of receiving better care. One study found that full-risk payment models correlated to a statistically significant decrease in avoidable hospitalizations. (Read the full report here: VBC: Full Risk Shows Lower Preventable Hospitalizations of MA Beneficiaries, Study) 
Rather than the high volume-based rewards inherent in the fee-for-service model, value puts the revenue on the other side of patient health, rewarding better results in quality, outcomes, and costs. 
But is this good? The CMS has made it clear that their goals for 2030 are a massive shift toward VBC, even though many of the benefits of the model are still largely theoretical. And documented benefits of organizations currently operating in VBC contracts—with either shared savings or varying degrees of risk—have even been deemed untrue, or correlated through dubious means like selection bias. And to be sure, some programs have favored less sick patients to avoid the risk of costly visits to the ED. 
But overall, the benefits appear to be demonstrably there – and the industry is shifting. Glacially slow, sure. But shifting all the same.
And while some parts of the industry shifts, there are also vast swaths of healthcare that are so deeply entrenched in fee-for-service that they may never move. And maybe that's not such a bad thing. After all, if there was no darkness, how would we know to be grateful for the daylight?
And so the industry gradually shifts toward value. Investors in the for-profit side of the business of health are taking notice of the ROI in well-run VBC programs. And conscientious investors are becoming more committed to the humanitarian side of wealth, urging boards to take a risk on risk in the interest of improved patient outcomes. And even the most pecuniary of fiduciaries are inclining toward value as the revenue cost-justifies the risk when things are done right a risk adjustment.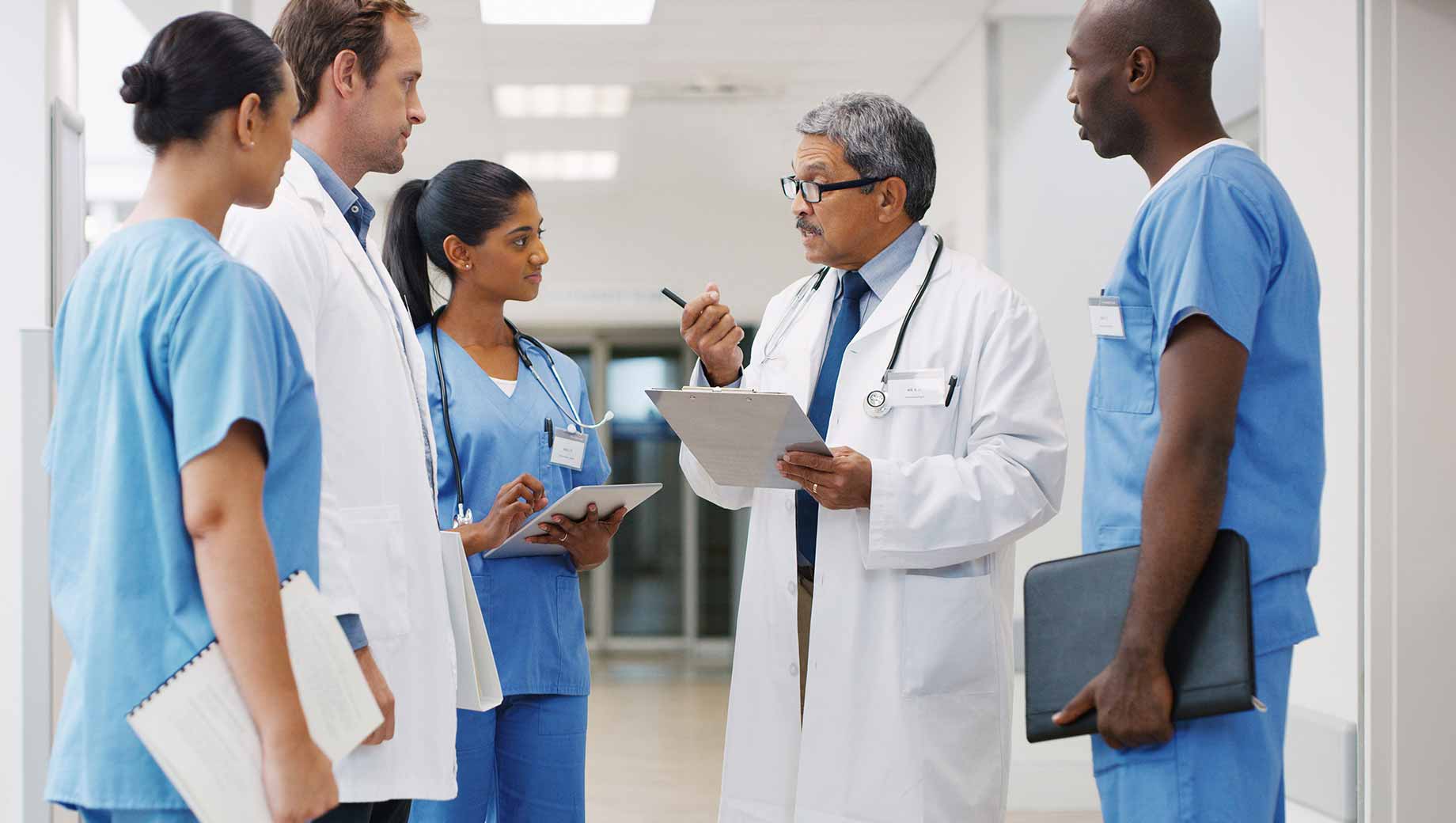 And yet, there are organizations that simply refuse to budge – and maybe never will shift to Value. And the reluctance to shift is almost reasonable. VBC incurs significant startup costs, and FFS pays pretty well. Why rock the boat? In a nearly even split between risk and FFS (40% / 40%), there is not yet enough market pressure to force the change. 
But will that day come? Will the US consumer eventually learn about value-based care, and start to demand that providers and payors align their financial gains with patient outcomes? 
Will legislation force or speed the shift? 
Or will there always be fee-for-service as an unavoidable piece of the US healthcare system? And is that such a bad thing? 
As we help organizations streamline their shifts into profitable VBC programs through our HCC coding education for doctors and our EMR integrated platform, in many ways, we are also watching from the sidelines. 
And while some still say the jury is out, we've seen enough from the inside of some of the best operators in VBC to know that the case is closed. Sure, there is plenty of room for improvement. New legislation and increased scrutiny continue to make the compliance piece daunting to the uninitiated. But whether you're operating the old FFS model, shifting toward VBC, or in it to win it, it's more clear now than ever that Value-Base Care is the future, and it's time to make the shift. 
Got questions? Curious about the tools and resources required to raise RAF accuracy, boost diagnostic specificity, and lockdown documentation? Need your doctors to learn HCC coding yesterday? We get it. Value-Based Care is important, but it can also be incredibly complex and difficult. 
Book some time with our expert team today, and start getting solutions that get your VBC contracts on track.