In Friday's "State of the Department" address, HHS Secretary Xavier Becerra spoke candidly about upcoding and overcharging in Medicare Advantage. After offering prepared remarks on the continuing COVID public health emergency, Robert King of Fierce Healthcare asked very pointedly about upcoding in Medicare Advantage. Secretary Becerra answered with few specifics, but a clear directive that upcoding, overcharging and costs within Medicare are very much a priority of the department.
"All those things are being examined…

We're going to get our money's worth for Americans. 

 – Xavier Becerra, HHS Secretary
>> Robert King: Hi, Robert King with Fierce Healthcare. Thanks so much for taking my question.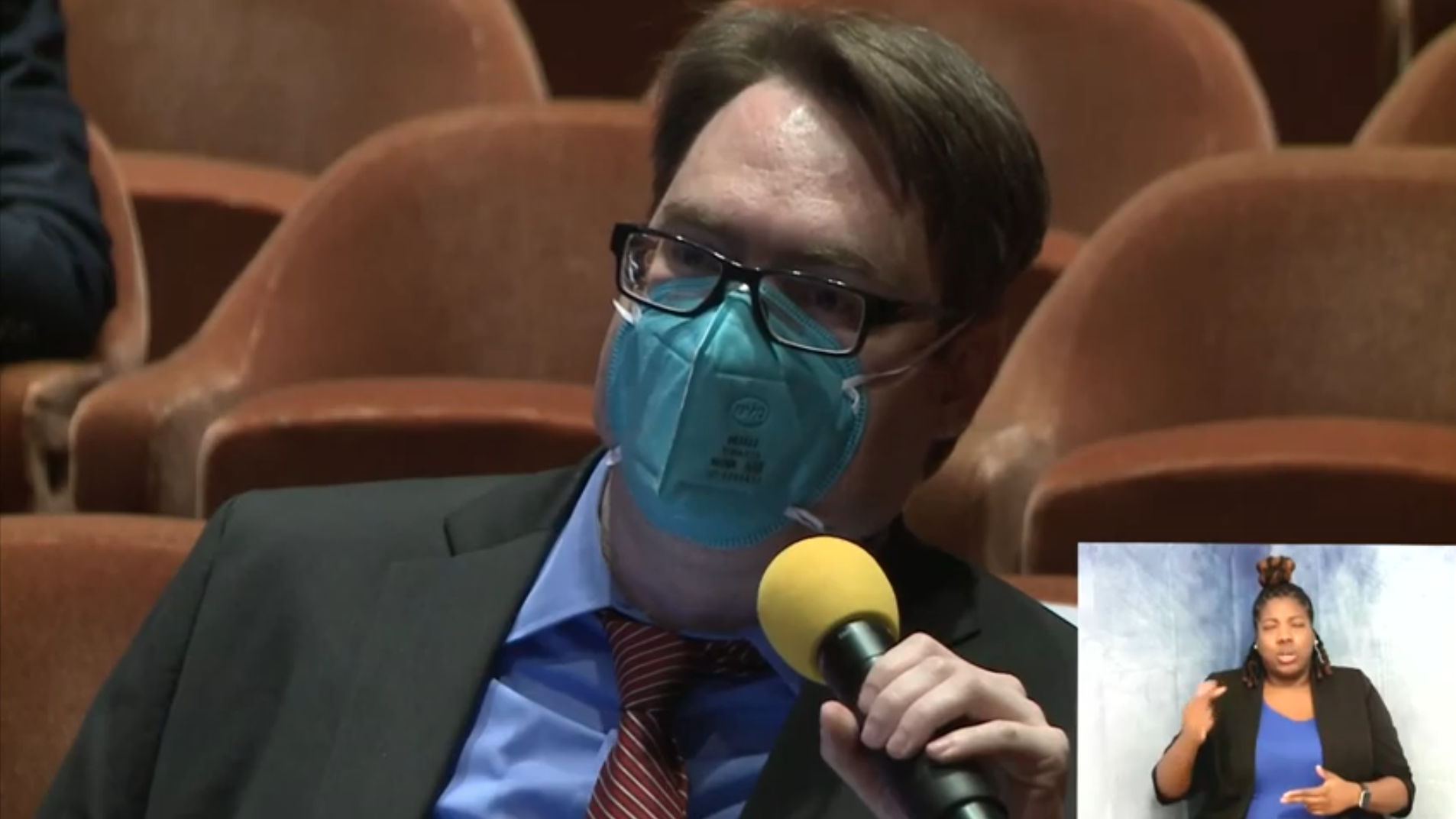 I want to talk to you about the Medicare Advantage program, which has grown a lot in popularity, but it has undergone criticism from progressive lawmakers about risk adjustment tactics like upcoding, which is leading to Medicare overpayments. 
Do you share those concerns? And if so, what actions is HHS doing to kind of alleviate these issues? 
>> Xavier Becerra: Robert, great question, and thanks for asking a question that seems to be a little bit different from some of the others.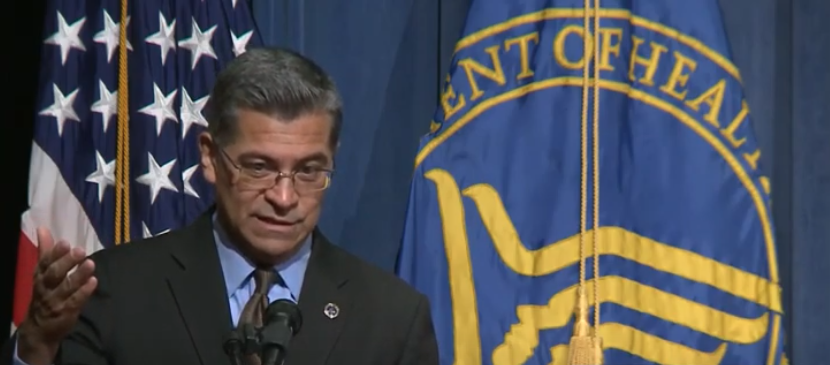 So, Medicare Advantage started as a program where we were told by the plans that are offering Medicare Advantage that they could provide as good a level of services health care to seniors on Medicare as the existing traditional system of Medicare, what we call a fee for service, but for a better price. 
So it was going to be a good deal for Medicare recipients to have access to good health care services through a Medicare Advantage plan, and it was going to be a good deal for the taxpayers because we would save money in the process. 
So far, from what I understand in the evidence, the data, it shows that we spend more per Medicare recipient through the Medicare Advantage program than we do through the fee for service program for Medicare recipients. 
We have seen some evidence that in certain areas there seems to be charges that go beyond what would be necessary. 
You mentioned the upcoding, which means that a provider will say that they provided a service that is greater or more intense than what was actually needed by the patient, and therefore they get a higher level of reimbursement. 
All those things are being examined. There is clearly evidence out there on a lot of these things, and we are taking a close look at how we can make Medicare, writ large, work for Americans and for taxpayers. 
We're going to get our money's worth for Americans. 
We want to make sure that every American senior, every American who receives Medicare, gets what they deserve. Americans work really hard for their Medicare, and so we want to make sure it's there for them. We don't want anyone overcharging seniors or any other Medicare recipient for services, and we don't want taxpayers to be duped. 
And so we're going to do everything we can, whether it is Medicare Advantage or Medicare fee for service to make sure that we're getting our money's worth. 
And with that, Secretary Becerra concluded the press conference. While no specifics were given as to just what exactly HHS and Secretary Becerra have planned, it's clear that the concerns about upcoding, overcoding, and overcharging in Medicare Advantage are clearly in their sights.
View just the Medicare Advantage portion here: https://youtu.be/WJUf4akou_Y?t=3538
View the full address here: https://youtu.be/WJUf4akou_Y