Sutter Health Settles with the DOJ is not a phrase we thought we'd ever see on our blog. We recently published a white paper on RADV audits and the importance of strict HCC compliance. A few weeks later, the Department of Justice announced a groundbreaking $90 million settlement with provider group Sutter Health. 
In what looks to be a significant change of direction in RADV audit strategies, the DOJ has prosecuted a physician group.
False Claims Act allegations include "mischarging the Medicare Advantage program" and deliberately failing to pay back known overpayments. As a result, Sutter has agreed to not only a large financial settlement, but also five years of increased scrutiny and audits. 
This settlement takes place only months after Sutter settled a much larger antitrust case with the state of California ($575MM according to Fierce Healthcare). For provider groups, this is more than a cautionary tale, it comes with a stern warning.
"Health care providers who flout the law need to know that my office will hold accountable those who pad their bottom line at taxpayer expense." – Acting U.S. Attorney Stephanie M. Hinds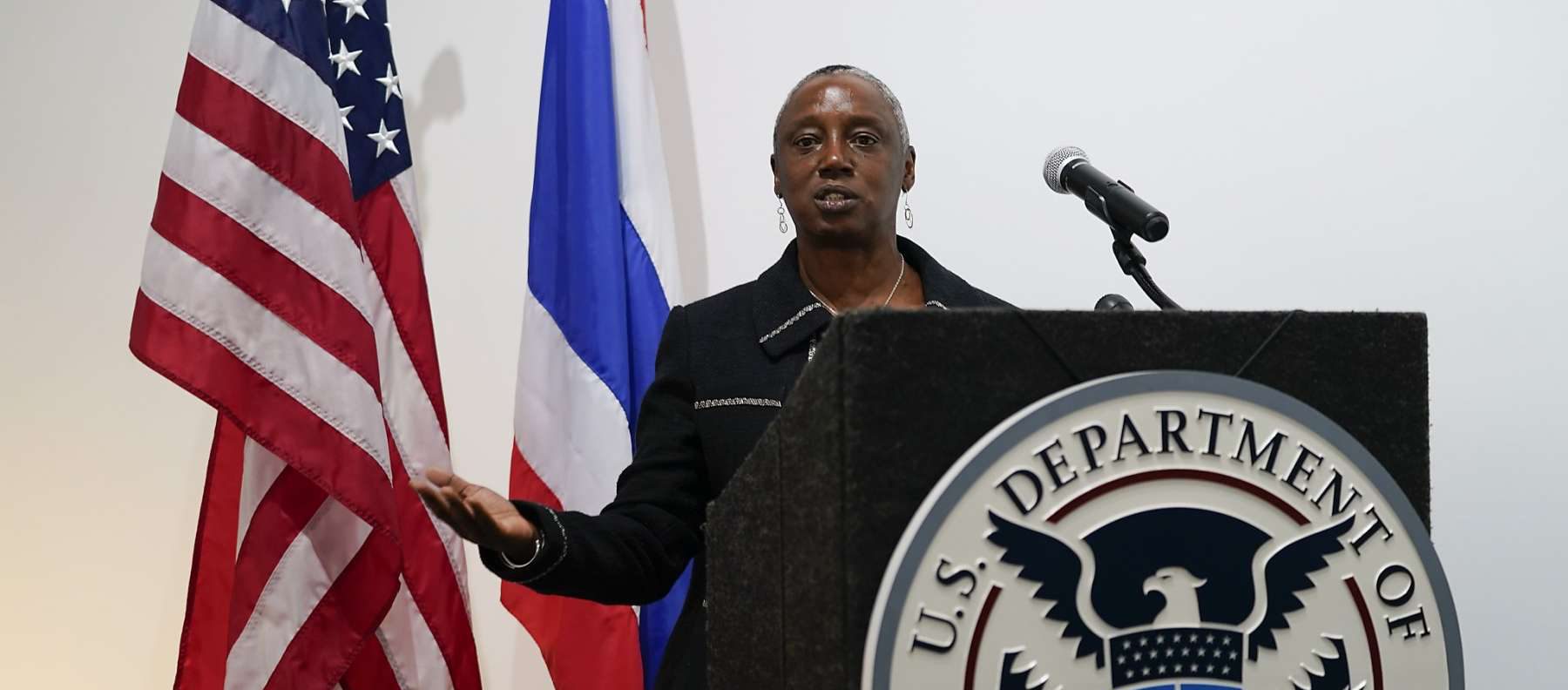 For a group as large as Sutter Health, the $90 million is not much. Sutter received $812 million in payouts from the CARES Act; $900+ million in advance Medicare payments; and last year banked $13 billion in revenue. So all dollars considered, this settlement represents a mere 0.7% of Sutter's annual revenue. However, for the whistleblower who stands to receive up to a quarter of those funds for her work with the DOJ, this is more than significant, it is life-changing. And for potential future whistleblowers, this case is both a legal precedent and a strong financial motivator. 
And provider groups of all sizes need to take notice.
Much of the language in the DOJ's press release reads more like a scolding than a legal case. As though The United States is not merely alleging financial misconduct, but expressing disappointment with the parties.
"The government alleged that Sutter Health knowingly submitted unsupported diagnosis codes for certain patient encounters for beneficiaries under its care. These unsupported diagnosis codes caused inflated payments to be made to the plans and Sutter Health. The lawsuit further alleged that, once Sutter Health became aware of these unsupported diagnosis codes, it failed to take sufficient corrective action to identify and delete additional unsupported diagnosis codes."
In short, the DOJ alleges that Sutter deliberately coded unsupported diagnoses, got paid, knew about it, and didn't pay back the overpayments.
"The government relies on healthcare providers, including those furnishing services to Medicare Part C beneficiaries, to submit accurate information to ensure proper payment… Today's result sends a clear message that we will hold health care providers responsible if they knowingly provide or fail to correct information that is untruthful." – Deputy Assistant Attorney General Sarah E. Harrington
No longer are RADV audits only a concern for payors, but providers will be held responsible for their HCC coding and the accuracy of their RAF scores.
"Today's settlement exemplifies our commitment to fighting fraud in the Medicare program." – Acting U.S. Attorney Stephanie M. Hinds for the Northern District of California.
From the tone of the DOJ's own press release, this case is only the beginning. 
"The knowing submission of inaccurate information to Medicare diverts funds from this vital health care program, which is a disservice to patients needing care… We will continue to work with our law enforcement partners to protect the integrity of federal health care programs and hold accountable entities who engage in false claims practices." – Special Agent in Charge Steven J. Ryan for the Office of Inspector General of the U.S. Department of Health and Human Services
This may be the first case of its kind, but if the DOJ is to be believed, this will not be the last. 
Also, as a condition of the settlement, no admission of wrongdoing has been made by Sutter Health and their affiliates.  "The claims resolved by the settlement are allegations only and there has been no determination of liability."
DoctusTech co-founder and population health expert Dr. Farshid Kazi will dig deeper into the ramifications of this case, and share resources and methods for avoiding a similar fate on the next installment of Live With Dr. Kazi. 
Resources:
Read the DOJ's full statement HERE.  
Access our HCC Quick Start Guide HERE.
Access the full white paper HERE.